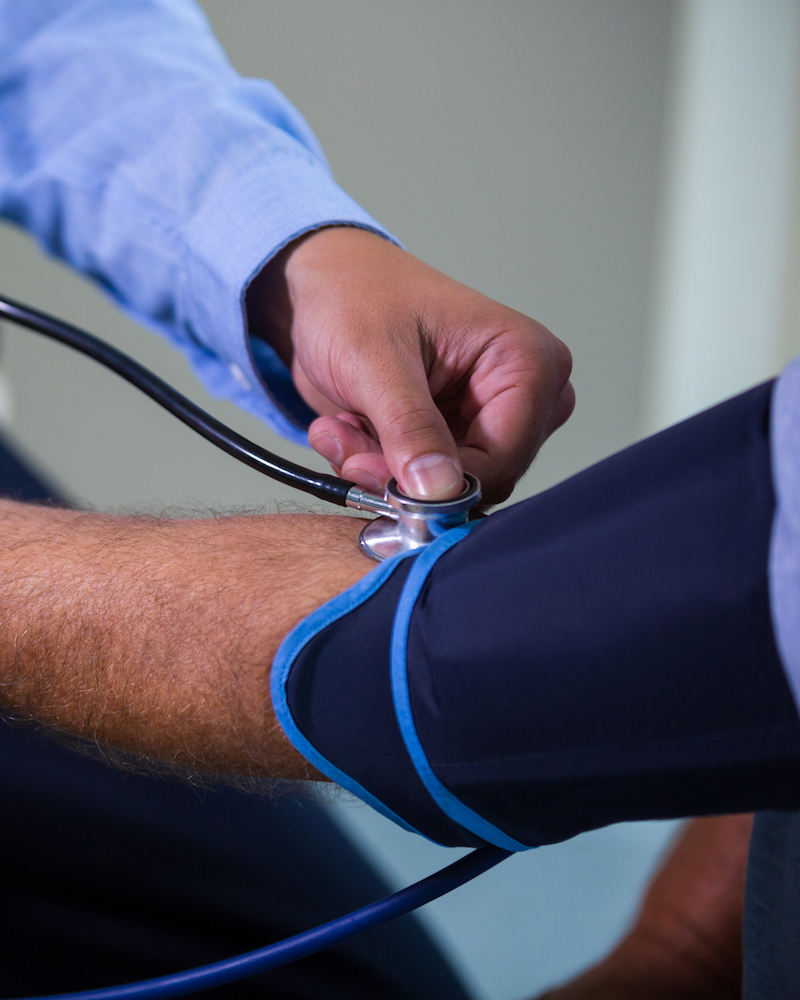 In 2017, the average couple retiring at age 65 will spend over $260,000 to cover out of pocket medical expenses in retirement.  When nearing retirement, there are many critical decisions that retirees must make regarding healthcare; the multitude of choices alone can leave many feeling overwhelmed.  Add in the constant changes to Medicare and many retirees feel left in the dark.
Our promise to each client is to help them explore the choices they have when it comes to Medicare, and understand which option is the best for their unique situation.
As an Independent Advisory Group, we are not tied to any single insurance company.  We work for our clients to find the best plan that fits their own personal needs.  Whether it's a Medicare Supplement, Medicare Advantage, or an all-in-one Medicare plan with prescription coverage, we will explore plans from a wide variety of companies, show you the benefits of each plan and how it works, and help you make an informed decision.
When it comes to money, there are three phases:
Accumulation (working years, approximately 18-55)
Preservation (approaching retirement and in retirement)
Distribution (distribution of wealth to church, family, charities after passing)
Many of the folks we work with are no longer working as they near retirement or are in retirement.  It's important to understand that when you reach this phase of your life, your earning power (ability to earn wages) is greatly reduced compared to years past.  Because of this reduction in earning power, it is critical to take steps to protect the money you've spent so long and worked so hard to save.  We help folks just like you reduce and eliminate risk in their portfolios so they can have peace of mind knowing that their money is safe.
Let's face it, we live in a world with more uncertainties than ever before.  What would happen to your savings if there was a major natural disaster?  What about another major war or terrorist attack?  Have you and your family made a plan for how to pay for potential Long Term Care or Nursing Home expenses and protect your assets from Medicaid in the process?
No matter what your concern may be, we have many options to show you that will help you plan for life's unexpected events.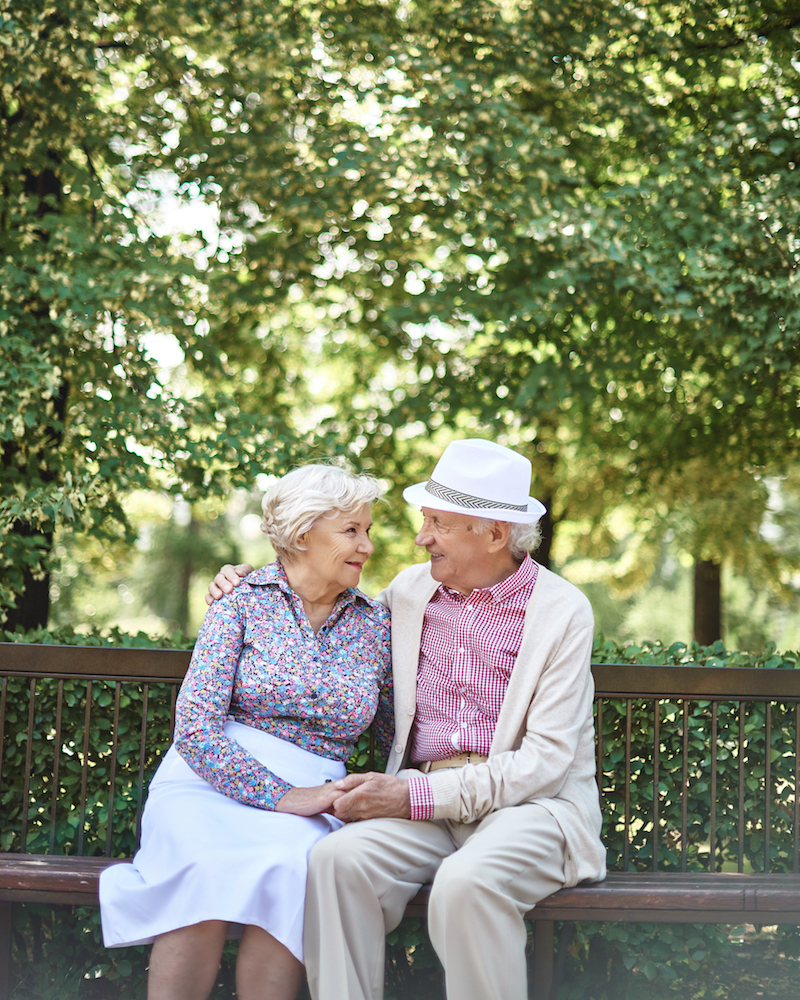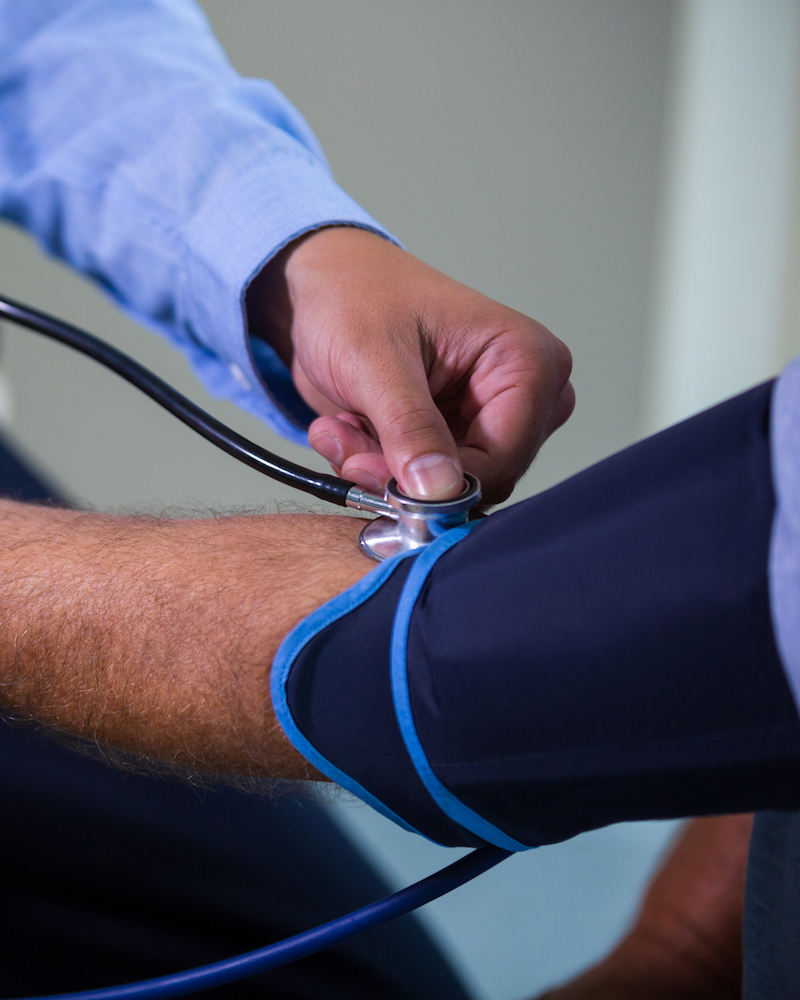 Many folks don't factor in the impact taxes will have on their family and loved ones at their death.  We show you how to use existing tax laws to position your funds in the most tax advantageous manner possible to reduce or eliminate the tax burden on your family after you are gone.
One final thing that we've found most people don't factor into their planning is the economic impact of losing a spouse.  Many times people (and advisors) neglect to plan for the loss of Social Security benefits, pension benefits, or other sources of income when a spouse passes away.  We can help you develop a plan to ensure that your income is not disrupted in a negative manner because of the loss of a spouse.
If you haven't had a review of your Medicare plan within the last 12 months, we can likely save you money on the same or better coverage.
If you are worried about the impact of the stock market on your retirement, we can help.
If you want to make sure that your loved ones are a bigger beneficiary of your estate than the IRS, we can help.
Whatever your needs may be, we are here for you.  Click below to get a quote and we will be in touch.
If you have a 
Vision

 for your retirement, We will help you to turn it into reality
© 2017 Taylor Advisory Group. All Rights Reserved