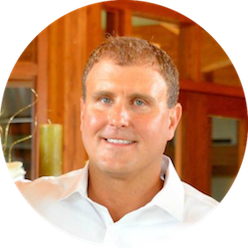 Terry Taylor
President and CEO, Taylor Advisory Group
Licensed In Most States
Terry was born and raised in the small community of St Edward, Nebraska.  Growing up in a small town, Terry's parents raised him with the values that come with life in a small town – faith, integrity, and a strong work ethic.
After high school, Terry attended the University of Nebraska at Kearney, majoring in business administration.  Terry began his journey in the insurance business in 1999, working for a company to bring insurance solutions to rural Americans.  During his time with the company, he was promoted to Regional Manager, covering the majority of Nebraska.
In 2005, Terry realized that he could better serve his clients if he wasn't restricted to offering products from only one company.  He made the decision to leave his former company and become an independent agent, working directly for his clients, not an insurance company.  This was the best decision he could have possibly made – both for himself and his clients.  As an independent advisor, Terry is able to offer the best products with the best rates from the best companies.
Since becoming an independent agent, Terry has experienced tremendous growth.  He currently has clients in Alabama, California, Georgia, Idaho, Iowa, Kansas, Kentucky, Louisiana, Michigan, Mississippi, Missouri, Nebraska, North Dakota, Oklahoma, Pennsylvania, South Dakota, South Carolina, Tennessee, Texas, Utah, Wisconsin.
Terry, his wife Marci, and their four children live in Columbus, NE.  They are members of St. Isidore's Parish and are involved with multiple community groups.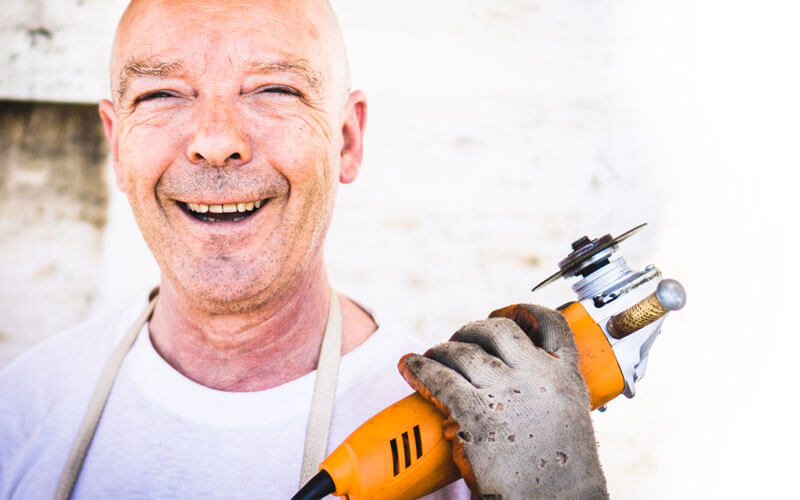 We have all the right tools, let us 
Help You
© 2017 Taylor Advisory Group. All Rights Reserved